Valpar Component Work Samples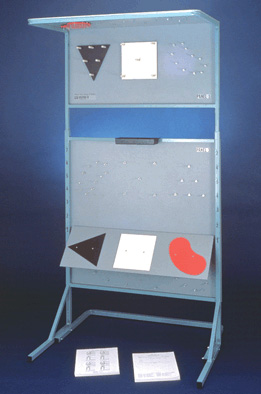 Now Selling VCWS 9 Whole Body Range of Motion
Contact us now by e-mail or phone (888.823.8251) to receive current pricing information.
New Item!
Now selling VCWS 09 Whole Body Range of Motion. We have units in stock and can ship immediately. We also have in stock Blind Kits for VCWS #1, 2, 4, 8 and 10.
Please follow the link to Parts & Supplies for our new prices and item numbers!